About Us
We met in slack channel of a startup podcast "girisimci muhabbeti" in Turkey. Furkan, the technical guy is from Kayseri and Baris, the marketing guy is from Istanbul. We have our own full time job but created time to build this product so we started at February 2017 and come up with the finished product on May 2017. In the way we created 3 mvp and considering our customer opinion, pivoted 3 times. The aim is to make it easier for slack channel owners to get users to their slack channels. We used slack to communicate and met one time in Istanbul. This is our first indie project. Hail to Indiehackers.com for giving us the ambition and the hope we needed.
Our Team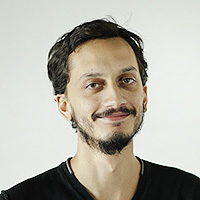 Barış Koçdur
the marketing guy
I have seven years of experience in digital marketing and I am currently the co-host at girisimci muhabbeti podcast. Worked for Rocket Internet, Metglobal, Hopi and Insider. Love building products.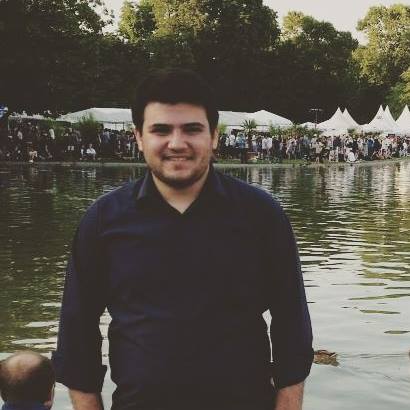 Muhammed Furkan AYDIN
the technical guy
I am a university dropout full stack developer. I am exprienced as a full stack developer from many startup projects.